Nicole Uhlmann, Esq.
Business Development Director
, Of Counsel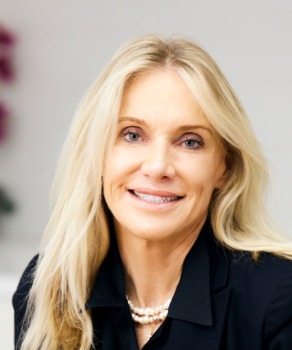 Nicole serves two roles at Strategy Asset Managers – as a business development director and Of Counsel attorney. She has represented high net worth individuals with their estate planning legal concerns. She has over 25 years of transactional and litigation experience. Nicole Uhlmann received her B.A. in Political Science from the University of California at Los Angeles her J.D. from the University of Southern California. She is designated as a Certified Information Privacy Professional (CIPP).